What is a Victor Hensel-Coe?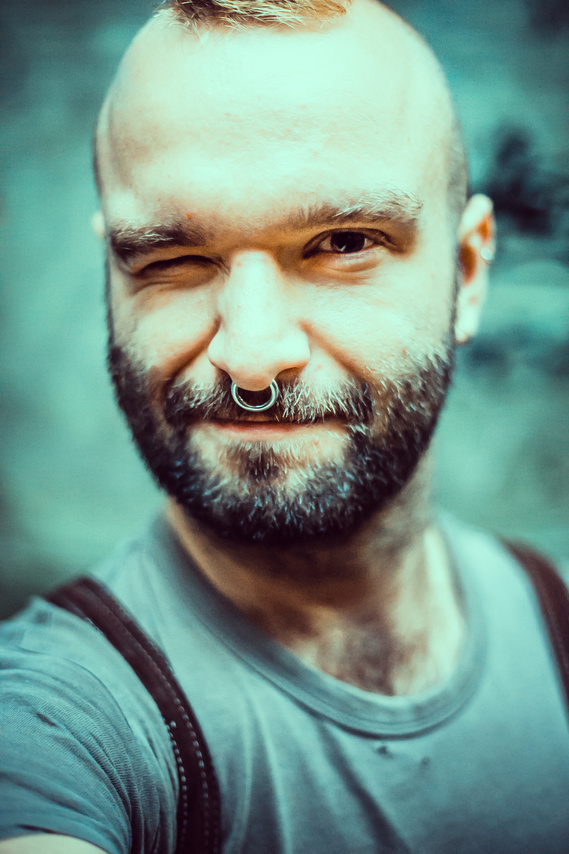 Victor Hensel-Coe is a Berlin-based photographer whose work draws on cinema, sex, fashion and portraiture.
Victor attended the University of South Wales, Newport, and received a Bachelor's degree in Photography for Fashion and Advertising. He grew up in South London and is known for his photography work in the areas of fashion, fetish, music and queer club culture.
Now residing in Berlin, Victor is looking to meet creative individuals interested in collaborating on photographic and film projects.
"A picture is light and time, a portrait is heart and soul."
- Victor Hensel-Coe